2023 Peer Conference Presentations
Below is a list of topics that we covered during the conference. 
Course descriptions and speakers below: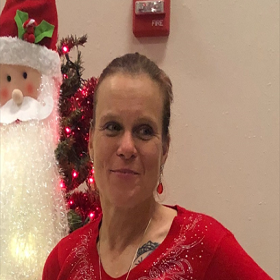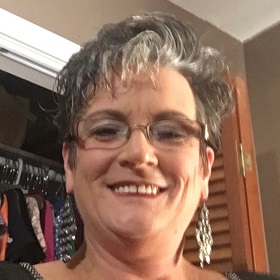 Peer-2-Peer Services: Presented by Jennifer Moreno and Karen Elmore
Define: what meeting a peer right where they are means
A clearer understanding of peer-to-peer Services
Implementing P2P services
In this presentation Karen Elmore & Jennifer Moreno will bring their respective experience as both persons in long term recovery & women who work directly with
those seeking recovery. The main points of this presentation should help to broaden understanding of  the barriers our PEERS face, not just with attempting to get
into the recovery process, but within the various recovery communities as well. We also hope to bring into focus the various aspects of peer-to peer services, and
how to take our training into the everyday task of facilitating the recovery process both directly and indirectly.
P2P = taking where we've been to meet you where you are!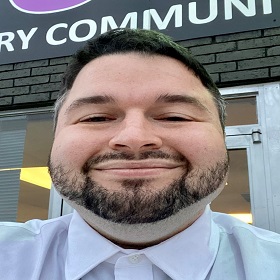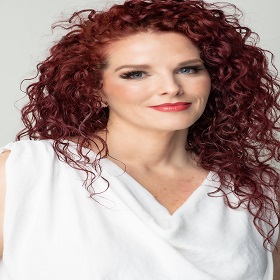 CRSS Code Of Ethics: Presented by Mark Litvine and Haley Beason
Course Description:
Learn the ins and outs of the Certified Recovery Support Specialist Code of Ethics. Join us as we break down Ethical Guidelines and Professional Boundaries that govern us as CRSS's in Alabama. You will hear examples of professional boundaries and the role of the Ethical Peer Accountability Committee EPAC in Alabama for the Certified Recovery Support Specialists. Learn why Ethics is important for the sustainability of the CRSS Profession. Finally, learn how to report any violation of the Code of Ethics to the EPAC.
Learning Objectives –
The individual will learn the In's and Out's of the CRSS Code of Ethics and why Ethics is Important in Alabama.
The individual will learn and understand examples of setting Professional Boundaries and when and where these can occur.
The individual will learn the role of the EPAC in Alabama for the CRSS profession and how to report any violation to the code of Ethics to protect the integrity of the CRSS Profession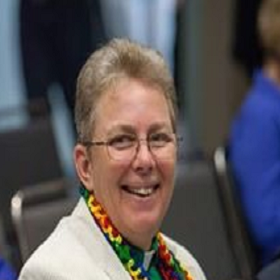 Incorporating Spirituality in Treatment Programs:
Presentation Description: 
Helene has taken her years of experience in pastoral care nurturing faith development and her time working her own recovery program in the 12 Step tradition to create therapeutic discussion groups about recovery spirituality suitable for treatment programs.  She does these groups as a volunteer as part of the clinical groups cycle at the START Program, an adolescent female inpatient treatment facility that serves all of Alabama.  Drawing from the premise of the 12th Step, "Having had a spiritual awakening," her approach is based in best clinical practices with an understanding of human development showing how clinicians can engage in spirituality topics without becoming religious.  Actual group ideas offer expanded ways to think about the relationship of spirituality and recovery. They are presented in a practical and engaging format for all ages and are available for CRSS use in her book, Incorporating Spirituality in Treatment Programs.  For those who may already have this resource, the revised edition (publication due in 2023) has new chapters and added insights which will be included in this presentation.
Presentation Objectives
Gain an overview understanding of faith development as it relates to human developmental theories.
Gain insights into how spiritual principles work in recovery processes.
Learn ways to creatively use proven clinical best practices to engage clients in group discussions and activities around spiritual principles of recovery.
Learn terminologies and methods for creating mutually respectful dialogue about spirituality (not religion) in therapeutic groups.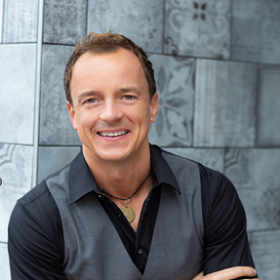 Unconscious Communication:
Objective:
– Discover your own unique communication style.
– Understand the unconscious needs that drive ever person's thoughts, feelings, and actions. – The power of simplifying your questions to evoke reflective answers.
– Read and decipher a person's emotional state and communicate effectively regardless.
Description:
This session will assist individuals in combatting negative self-talk, apathy, and lethargy.  This session will assist in eliminating drama burnout at work, home, and with yourself – Crack through victim mentality and mindset for yourself, peers, and clients – Create more time, have more energy, and get more done!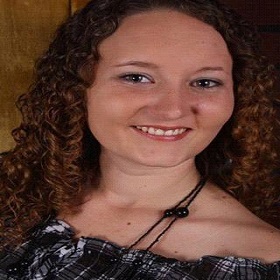 Recovery Art Therapy:
Objective: To educate about the many different methods and mediums of Recovery Art Therapy
Description:
This class will teach the benefits as well as the different techniques, styles and mediums used for Recovery Art Therapy. Participants will also have a chance to create their own piece of Recovery Art.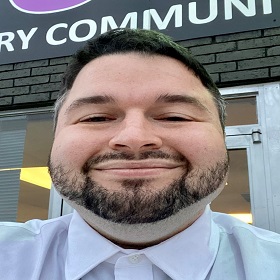 Course Description:
Title        Recovery Advocacy 101
Learn the ins and outs of starting a grassroots Recovery Advocacy Movement in Alabama what you need to know to get started. Learn about Advocacy Outcomes & Advocacy Issues and what stakeholders to reach out to in Alabama. Learn about Smart Advocacy Objectives and the different approaches to Advocacy. Learn about why Recovery Advocacy matters in Alabama and how because of the Covid 19 Pandemic it is easier to get started with any type of Advocacy by utilizing technology and Virtual Platforms.
Learning Objectives –
The individual will learn why Recovery Advocacy Matters in Alabama and what they need to do to get started.
The individual will learn about different approaches to Advocacy, Advocacy Outcomes, Advocacy Issues and what Smart Advocacy Objectives look like.
The individual will learn how it is easier to get started with Advocacy because of the Covid 19 Pandemic by utilizing technology and Virtual Platforms.
Click here to download full bio.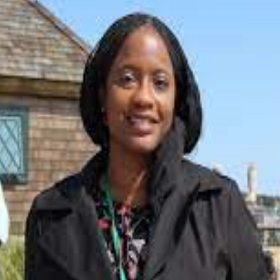 Demetria Nelson, LCSW, MA
Finding Your Best Self: a new trauma/addiction model for self-help, family, peers and professionals:   
Course description:
This presentation will provide an overview of Finding Your Best Self, a new recovery model for trauma and/or addiction. It can be used as self-help, by family members, peers, as well as by counselors in group or individual format. It offers 36 short chapters, each addressing a specific facet of trauma and/or addiction. Examples include: How do people change?; The world is your school; Listen to your behavior; Wish versus reality; Possible selves; The language of trauma and addiction. Each chapter can be done at a session, and in any order and in as few or many sessions as time allows. We will cover a description of the model and how it relates to the public health need for accessible methods to help trauma and addiction . 
Objectives
1) Briefly describe current understanding of trauma, addiction, and their combination
2)  List key principles of the model
3) Identify how topics relate to phase-based treatment for trauma and/or addiction
4)  Provide resources for trauma and addiction
5) Address adaptation of the model across different settings, clients and providers
Peer-Led Seeking Safety – Part 1 and 2. 
Course descriptions:  Peers are increasingly recognized as an important asset in healthcare and have long played a role in substance abuse recovery models such as 12-step groups. However, for trauma and PTSD there has been very little by way of peer support.  Seeking Safety (SS) offers an excellent option for peer-led services for addiction and/or trauma. SS is the most evidence-based model for this comorbidity. It provides psychoeducation and coping skills to help clients attain greater safety in their lives. It was designed for flexible use: males and females; all types of trauma and addiction; and group or individual format. SS lends itself well to peer delivery because it is highly stabilizing, structured, optimistic, and present-focused. It has also evidenced high satisfaction across diverse populations and has been translated into numerous languages. In this workshop we explore how peer-led Seeking Safety is similar and different from professionally-led Seeking Safety; identify the benefits of peer-led Seeking Safety; and examine the evidence on peer-led Seeking Safety. We will also cover implementation considerations such as terms that may be unfamiliar to peers; how peers can handle emergencies; options for co-led peer groups; and how peers can evaluate fidelity. 
Objectives 
1. Describe how peer-led Seeking Safety is similar and different from professionally-led Seeking Safety.
2. Identify the benefits of peer-led Seeking Safety.
3. Examine the evidence on peer-led Seeking Safety.  
4. Explore how to implement peer-led Seeking Safety.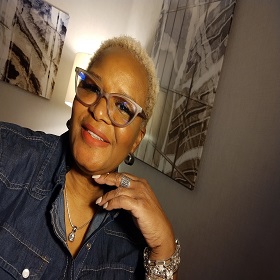 Recovery Support for Re-Entry:
Objectives:
Participants will learn criminal justice etiquette (Do's and Don'ts)
Participants will learn how to assist individuals with the transition to society from a criminal justice settings
Participants will learn the recovery support needs for re-entry peers
Participants will learn self-care ideas for re-entry peers
Description:
This class will assist individuals in learning the needs of individuals transitioning from prison to the community, including basic needs as well as basic living skills.  Learn specific approaches to assist this population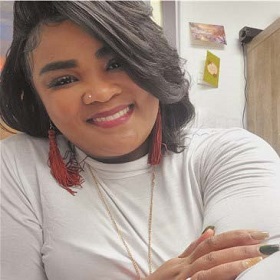 Christine Smith, CRSS, CM
Peer Supervision: 
Course objectives:
• Identify effective peer supervision practices and understand why they are effective
• Share successful peer supervision practices among peer workers and supervisors from diverse background and geographic locations.
• Empower peer workers and supervisors through discussing and developing effective peer supervisory practices.
• Build a knowledge base and shared communication network about effective peer supervision practices.
• Understand how to provide peer support staff and volunteers with a safe, confidential and supportive space to reflect critically on professional practice.
• Enhance quality mental health services to CRSS by improving mental health practice via provider self-reflection, learning, and competency development.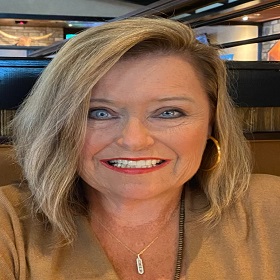 Community Outreach:
Objectives:  Define what is outreach. The value of outreach.  How to do community outreach.
Description:  This training will provide you with how outreach is created and maintained in your community.  You will understand what outreach is and the value and importance of outreach.  We will walk through how to maintain relationships with community stakeholders.  Also, discuss how outreach is done in communities.   You will be able to understand how important and simple it is to make a difference in your community.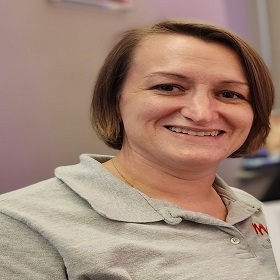 Employment in Recovery:
Objectives: Peers (CRSS) will be able to-
Assist individuals in explaining gaps in employment
Assist individuals in explaining their background with justice involvement
Assist individuals in determining their career path and goal setting
Provide free resources to individuals for obtaining and maintaining employment
This training is focused on the barriers an individual with substance use disorder may face when entering the workforce. It will have a discussion of interview skills, explaining gaps in a resume and justice involvement, and determining a career path using free online evaluations. It will also introduce the benefits of services from the Alabama Department of Rehabilitation Services.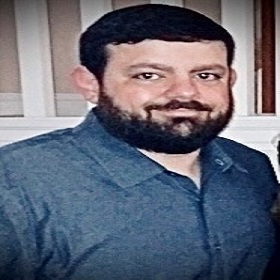 The How and Why of Meditation:
This course is an introduction to meditation for beginners as well as experienced meditators who want to revisit and work with their meditation skills. The information is intended to inform, support and encourage participants to take up the practice of meditation. It als explores what kind of meditation would best benifit the participant.
Objectives:
Understand the science and health benefits of meditation.

Explore the many types of meditation.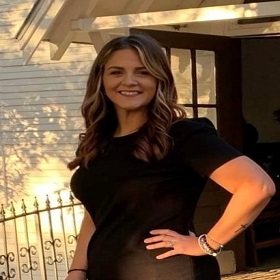 Domestic Violence & Substance Use:
Description:
Domestic Violence is an abusive pattern often coupled with the effects of addiction. Abusers & victims alike must find a way to break the cycle through treatment and recovery.
In this course you will discuss understanding how the two go hand in hand, how to navigate when someone is experiencing domestic violence, how to offer support, and how to create a safety plan.
Objectives:
Understanding the link between domestic violence & substance use
Knowing what to say & what not to say
Creating a safety plan with your client
Resources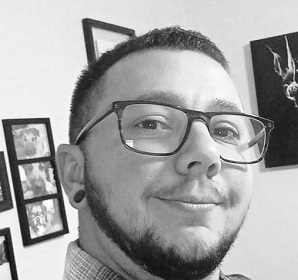 Harm Reduction:
Description- Now that we have started to understand What Harm Reduction is, let's dive into how we practice Harm Reduction in our interactions with individuals seeking help.
Objectives– Overview of Harm Reduction
Harm Reduction Basics
Changing our conversations
Busting the Myths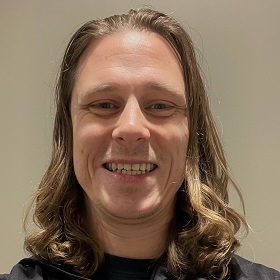 Language of Recovery: Reducing Stigma Through Language
Learning Objectives:
Describe recovery-oriented language
Positive vs. negative language
Decrease stigma
Gain knowledge of person-centered language
Gain knowledge of strength-base language
Develop an understanding of how language helps shift perspective and empower consumers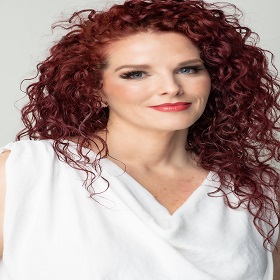 Haley Beason is a wife and mother and a active member of long term recovery from Baldwin County, AL.  She is a Certified Recovery Support Specialist, as well as a member of the EPAC Committee.  She holds many other job titles, but her role as a peer is her favorite and the one she holds closest to her heart and her life's work.  She is the founding Vice President of the Alabama Alliance For Recovery Residences.  She is the Founder and Executive Director of The Landing 4 Women and also a Nationally Certified Addictions Counselor, she also holds a National Certification in Peer Support through NAADAC.  She is a friend and mentor to many and always willing and happy to share the light of recovery and service with others.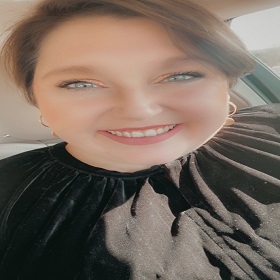 Dare Them to DREAM:
Objectives:
To define what it is to DREAM
To discuss the role of the CRSS in a peer's DREAM
To disclose common challenges to a peer's DREAM
To determine to partner with peers as they DREAM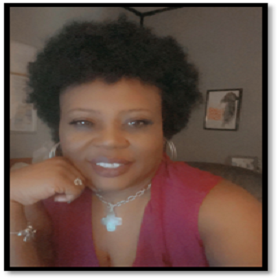 Compassion Fatigue; Avoiding Burnout
OBJECTIVES:
1.       Define and identify common types of trauma
2.       Define vicarious trauma and accompanying factors
3.       Educate participants on vicarious trauma signs and symptom management
4.       To address survivor's guilt; A common form of trauma identified during the pandemic